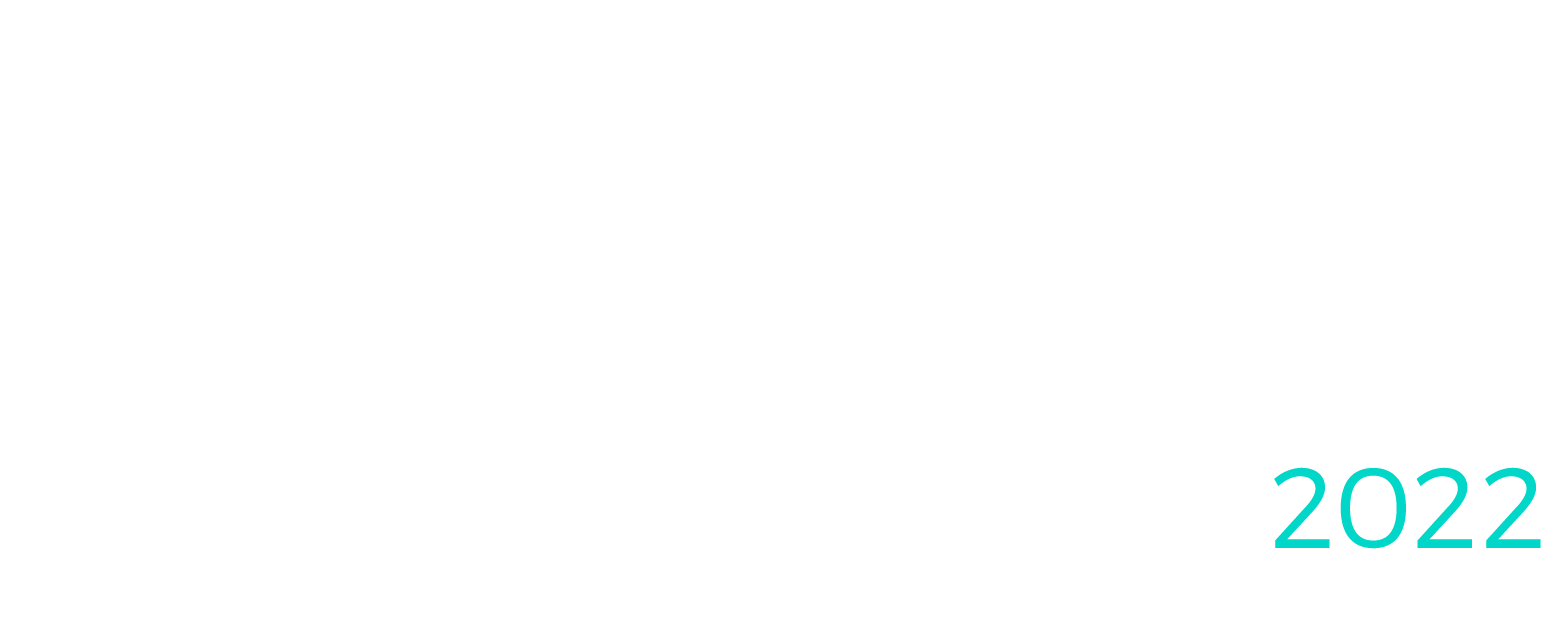 PROUD TO PARTNER

---
ABOUT THE AWARDS
The only event dedicated to celebrating the role of the UK's growth finance community in supporting growing and high-potential SMEs.
The Growth Finance Awards recognise the providers and champions of growth finance that are contributing 'more than finance' to help businesses scale to even greater heights.
Open to both companies and individuals, these Awards celebrate the businesses innovating in financial services, creating jobs, nurturing talent, boosting productivity and fuelling regional expansion.
Sign-up for updates
"The Growth Finance community is so important in enabling our SMEs throughout the UK to grow and scale up. As Small Business Minister I'm committed to working with the Growth Finance community in order to support innovation in products and services that are there to truly assist our SME community."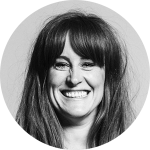 Kelly Tolhurst MP
Former Minister for Small Business
"These awards celebrate the important work finance providers are doing to increase access to finance for smaller businesses across the UK."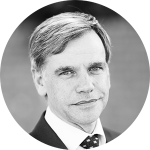 Keith Morgan
CEO, British Business Bank
"The business banking experience for SMEs has changed profoundly in the past 10 years, and the companies celebrated in this event can take some of the credit for that".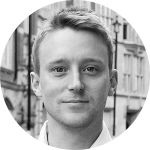 Philip Salter
Founder, The Enterpreneurs Network
"Making finance an attractive place to work in the aftermath of the financial crisis is an impressive achievement. This event recognises companies that continue to attract top talent."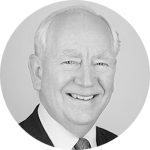 Geoff Llewellyn
Visiting Lecturer, Cass Business School
"The Growth Finance Awards shine a spotlight on the true innovation taking place in the UK's world-beating financial services sector. Celebrating stand-out finance providers is essential to ensuring that SMEs up and down the country get the support they need."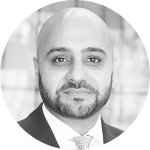 Asif Sadiq
Head of Diversity, Inclusion and Belonging, The Telegraph
"As a proud sponsor of this landmark event, we're really pleased to see growth finance providers getting the recognition they deserve for their positive impact on the UK's real economy."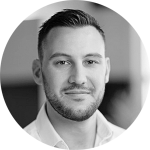 Jake Wombwell-Povey
Founder & Chief Commercial Officer Goji
"These awards recognise the increasing significance of peer-to-peer lenders for SMEs. It's a fast-changing sector that has thrown up challenges and opportunities as new technology fundamentally changes the way finance works."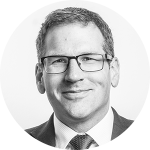 Simon Bonney
Partner Quantuma
"It's essential to recognise how the smart use of finance can help SMEs to grow and achieve their ambitions. Adempi is a proud sponsor of this event and I hope that the growth finance community continues to go from strength to strength."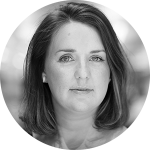 Gillian Roche-Saunders
Founding Partner, Adempi
"The Growth Finance Awards support ambitious companies by signposting the top providers of capital to growing businesses. As the trade association for angel and early-stage investors, the UKBAA is also a supporter of the UK's SMEs, and is glad to be supporting this exciting new initiative."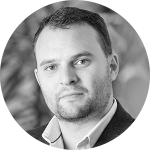 Roderick Beer
Managing Director, UKBAA
"Invoice Finance is an excellent funding option for many companies, and particularly fast growing businesses where the facility can increase in line with sales. Innovative lenders have driven Invoice Finance to high levels of sophistication and user satisfaction and it can be an integral part of the funding mix for companies large and small. I wish all these finalists the best of luck."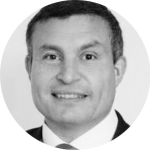 Karl Holmes
CEO & Co-Founder, Cadence Advisory
"Beauhurst is the leading source of information on the UK's innovative and fast-growth companies. The growth finance providers celebrated by this event help the companies Beauhurst tracks to succeed every day."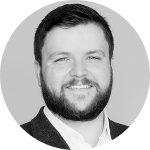 Henry Whorwood
Head of Research and Consultancy, Beauhurst
"Peer2Peer Finance News has been following the industry closely since we launched in 2016. The growth of digital lending in that short time has been awe-inspiring and I'm pleased that this event shines a spotlight on that progress."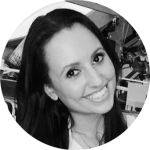 Suzie Neuwirth
Editor in Chief, Peer2Peer Finance News
"Intelligent direct lenders can offer a wide range of products to suit the needs of growing businesses and – if funded by IFISA bond retail investors – may also be the cheapest solution for entrepreneurial SMEs. That's why I'm delighted to sponsor the 'Direct Lending Platform of the Year' award."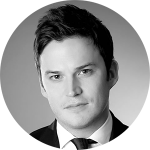 Frank Daly
Partner, RW Blears Solicitors
"Entrepreneurs are vital to the UK economy and finding the right partners is essential for a growing company."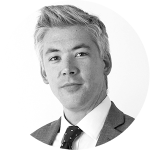 CHRISTIAN MAY
Editor, CityAM
"

The Growth Finance Awards rightly celebrate the diverse business finance landscape now available to SMEs. Ensuring businesses get the right finance for them, at the right time, is critical. UK Finance members continue to approve over 80 per cent of finance applications and despite an uncertain economic backdrop, help support resilient businesses to grow and thrive."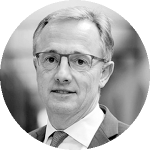 STEPHEN JONES
Former CEO, UK Finance
Our partners and supporters