Winners of the 2019 Growth Finance Awards were revealed at a dinner for 330 guests on the evening of Wednesday 11th September at the Royal Lancaster Hotel.
Claudia Winkleman hosted and entertained our guests for the evening. Kelly Tolhurst MP, Minister for Small Business, Consumers and Corporate Responsibility & Robert Gardner, Founder of Redington and Director of Investments at St. James's Place delivered keynote presentations on the night.
Congratulations to all of the winners and finalists!
BUSINESS GROWTH ENABLER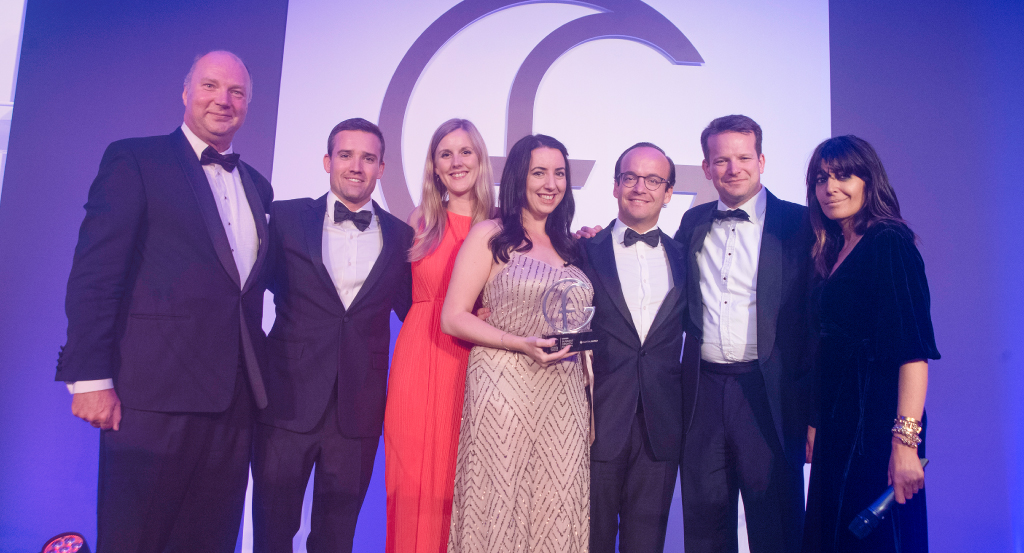 Winner – Capital on Tap
Runner Up – Triple Point
One to Watch – Nucleus Commercial Finance
GROWTH FINANCE PROVIDER OF THE YEAR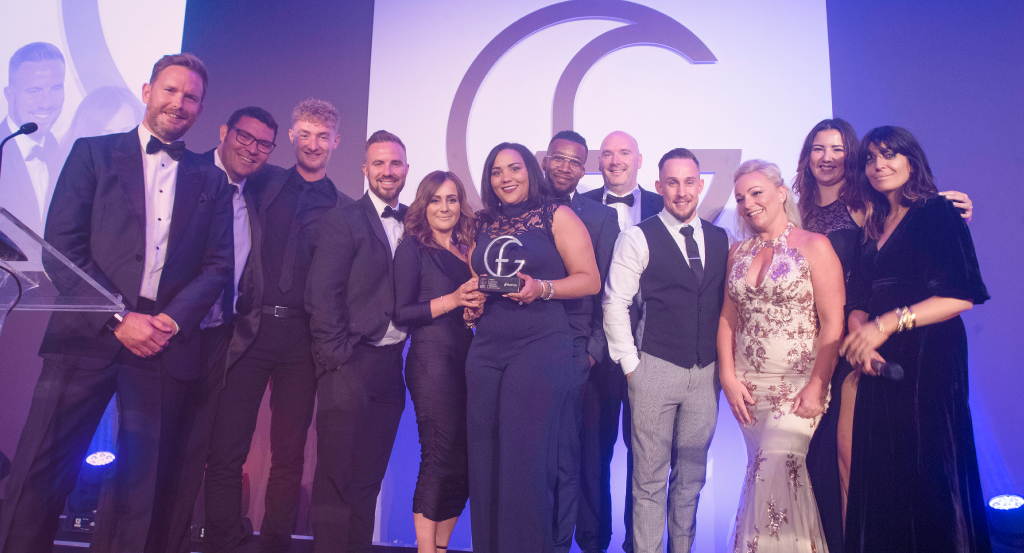 Winner – Fleximize
Runner Up – Paypal Working Capital
One to Watch – Columbia Lake Partners
INNOVATIVE PRODUCT OF THE YEAR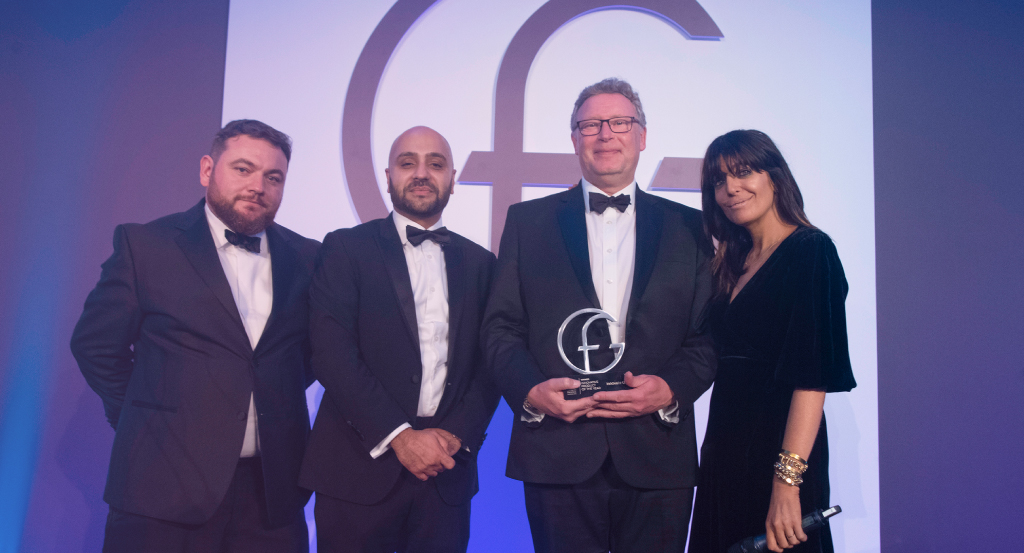 Winner – Innovate UK Loans Ltd
Runner Up – ArchOver
One to Watch – Tide Platform Limited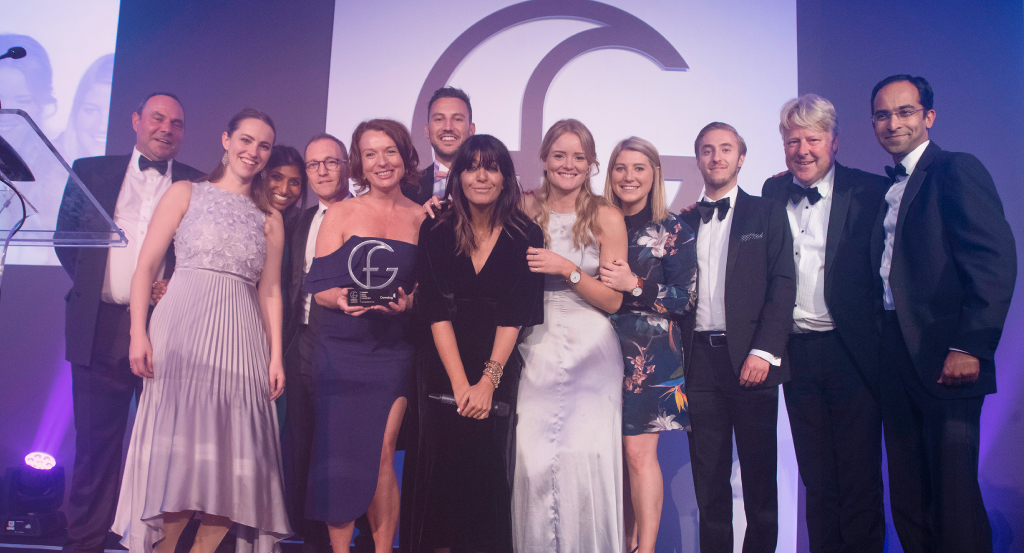 Winner – Downing
Runner Up – CORDET
One to Watch – Triple Point
BEST P2P BUSINESS LENDER
sponsored by Quantuma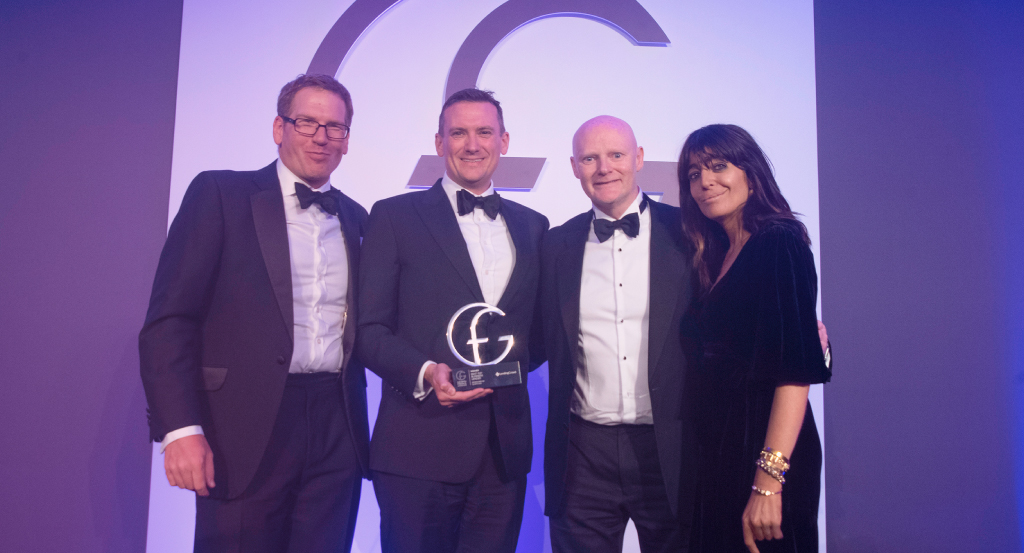 Winner – LendingCrowd
Runner up – Kuflink
One to Watch – Crowd2Fund
SPECIALIST LENDER OF THE YEAR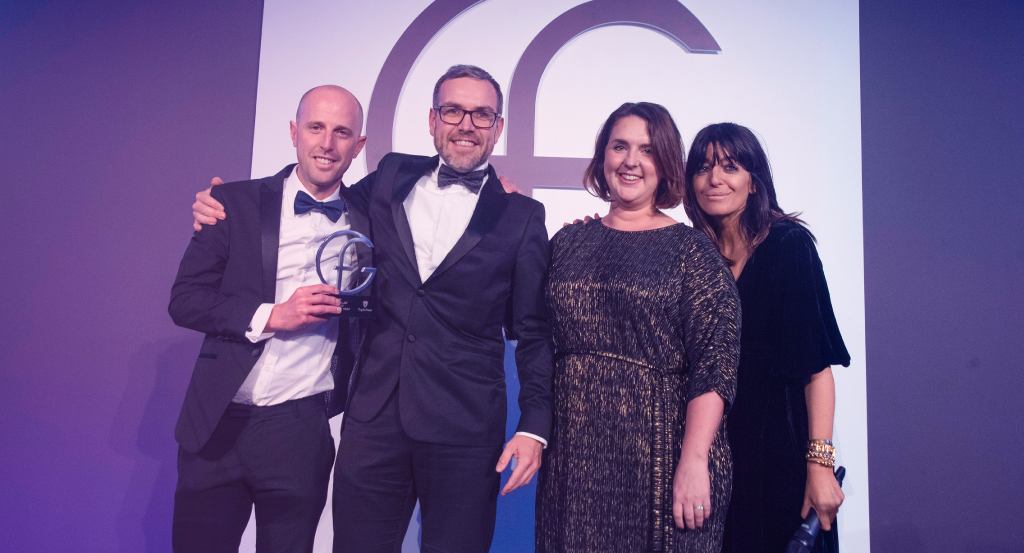 Winner – Triple Point
Runner Up – Downing
One to Watch – Woodsford RxBridge
VENTURE DEBT PROVIDER OF THE YEAR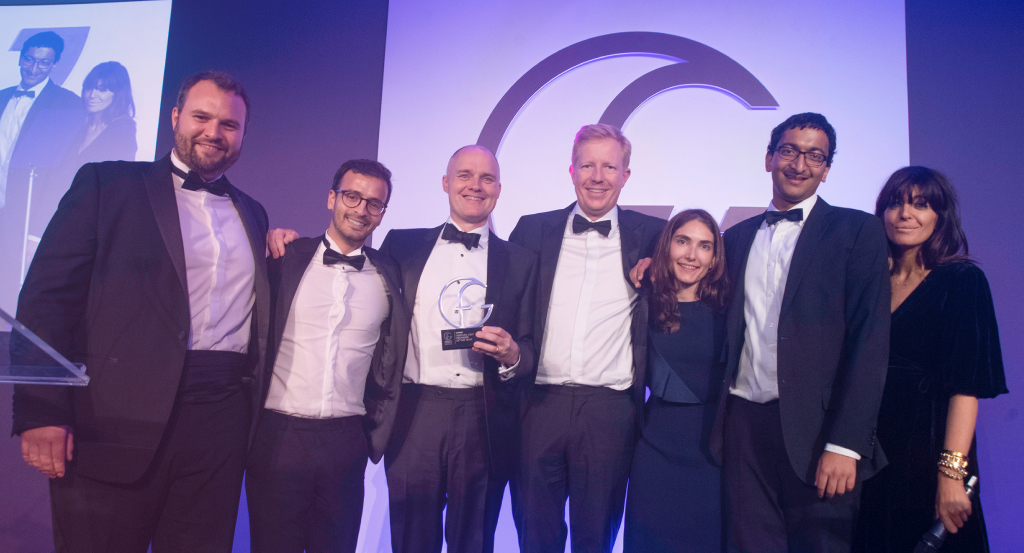 Winner – Columbia Lake Partners
Runner Up – Barclays
One to Watch – Shawbrook Bank
BEST INVOICE FINANCE PROVIDER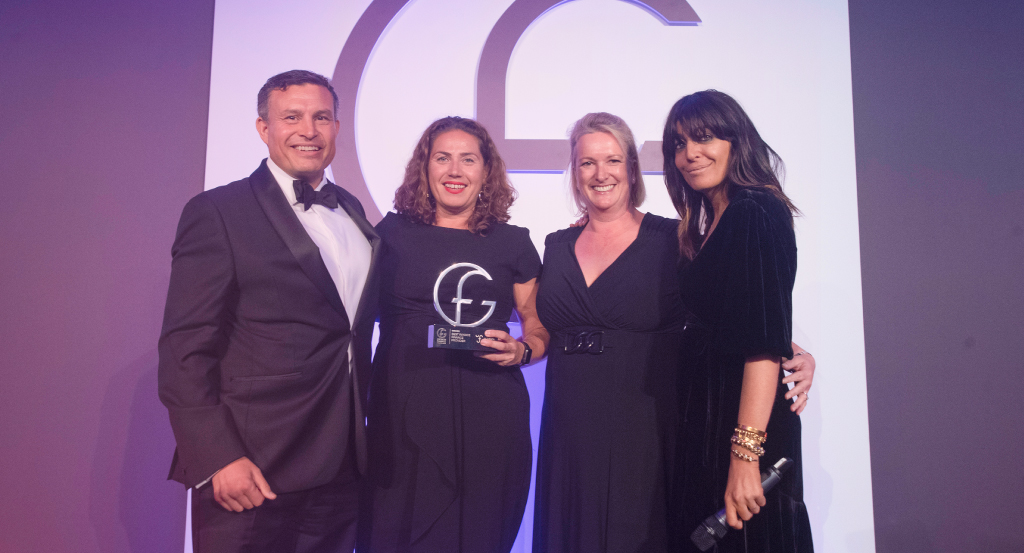 Winner – Ultimate Finance
Runner Up – Satago Financial Solutions
One to Watch – Banking Circle
BEST CHALLENGER BANK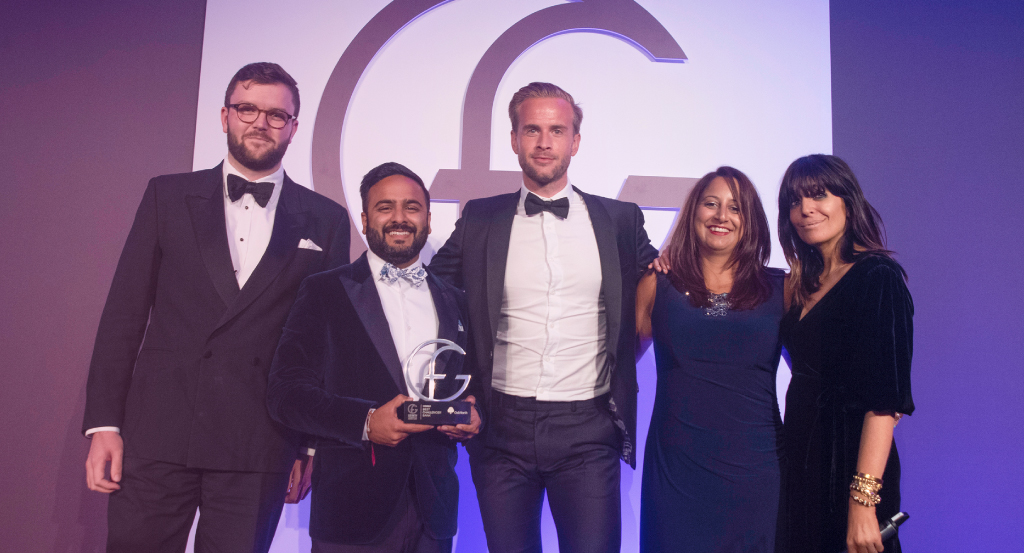 Winner – OakNorth Bank
Runner Up – Tandem Bank
One to Watch – Redwood Bank
DIGITAL LENDER OF THE YEAR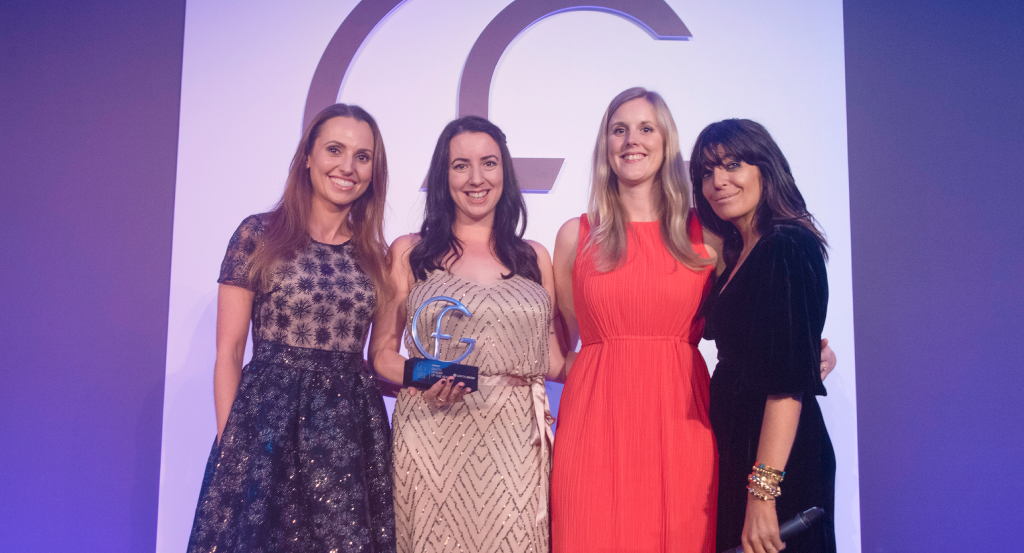 Winner – Capital on Tap
Runner Up – TradeRiver UK Ltd
One to Watch – CORDET
DIRECT LENDING PLATFORM OF THE YEAR
sponsored by RW Blears Solicitors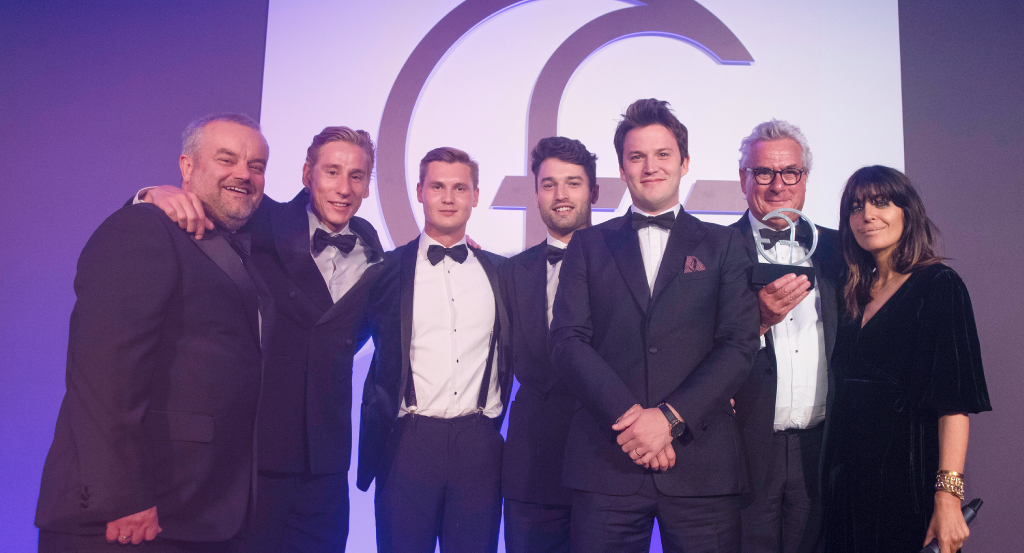 Winner – TradeRiver UK Ltd
Runner Up – Invocap
One to Watch – 365 Business Finance
BEST MARKETING CAMPAIGN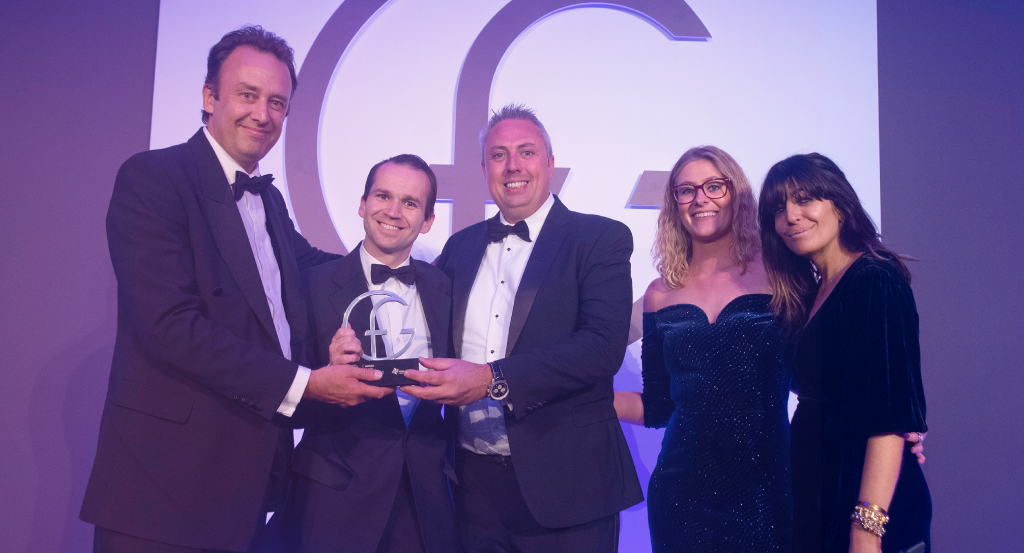 Winner – Henry Howard Finance
Runner Up – Funding Options
One to Watch – Barclays
BEST CUSTOMER EXPERIENCE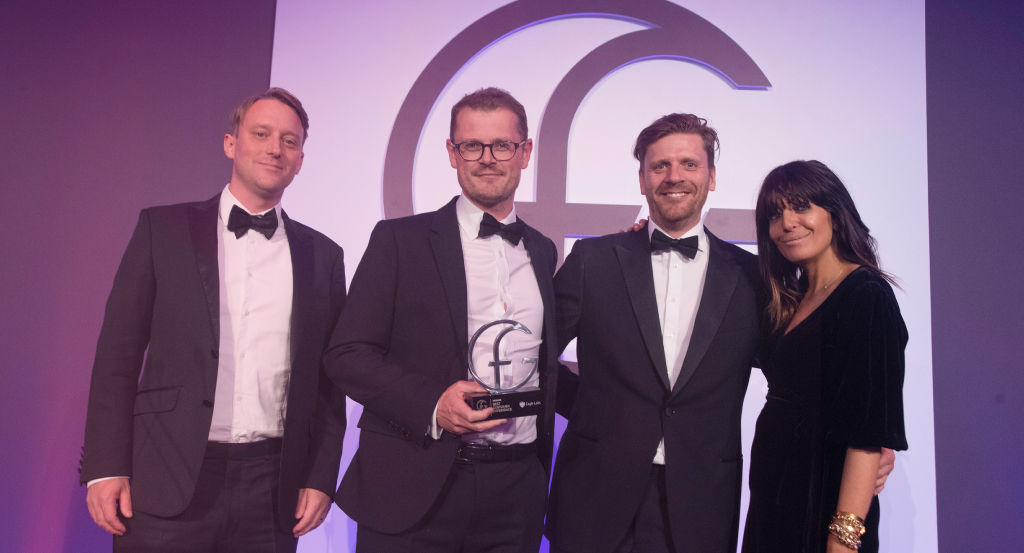 Winner – Barclays Eagle Labs
Runner Up – Just Cash Flow PLC
One to Watch – Growthdeck
BEST PLACE TO WORK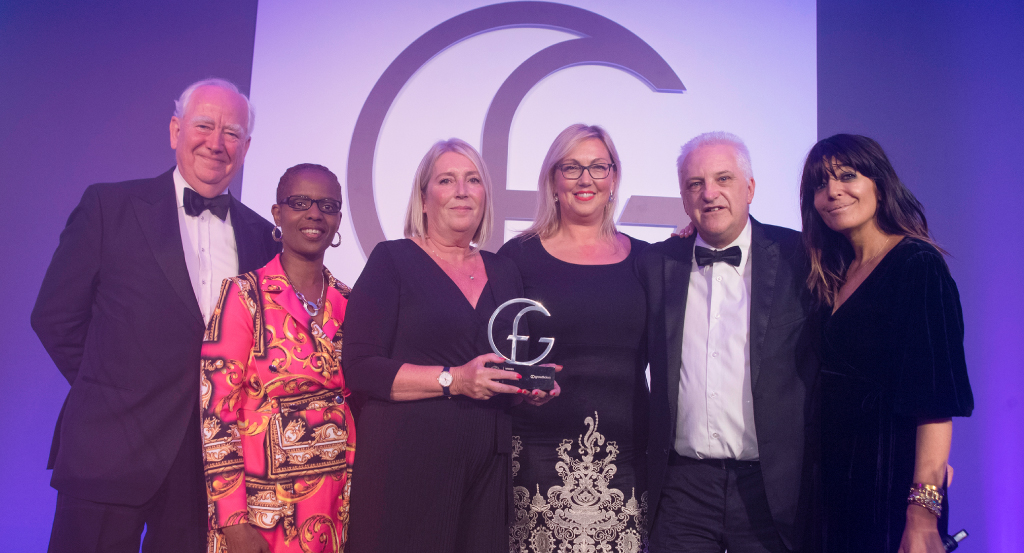 Winner – Growthdeck
Runner Up – Redwood Bank
One to Watch – Henry Howard Finance
BEST USE OF TECHNOLOGY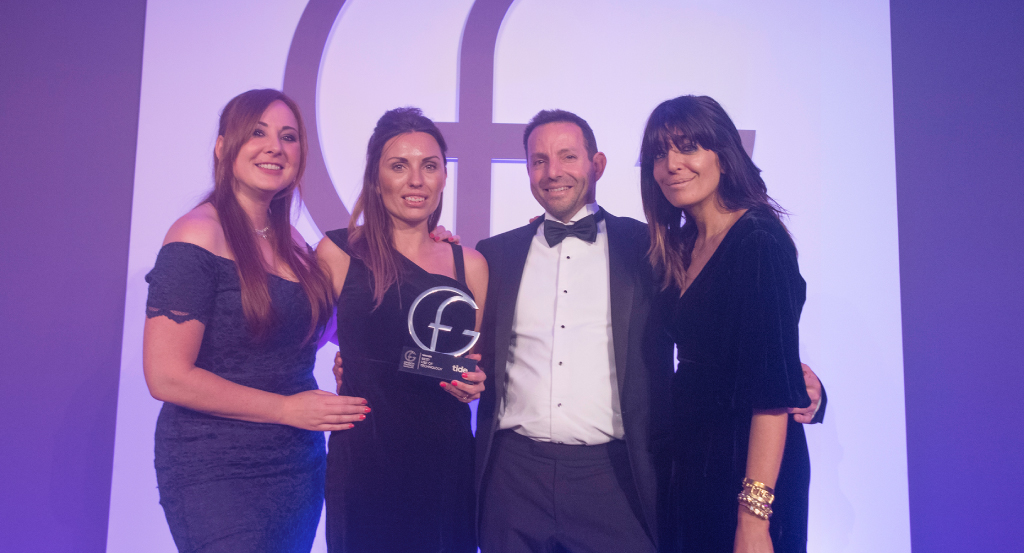 Winner – Tide Platform Limited
Runner Up – Simply
One to Watch – Henry Howard Finance