The Growth Finance Awards is the first event of its kind dedicated to recognising the role of the finance community in supporting SME growth ambitions in the UK.
Our inaugural event saw 18 prestigious awards presented to outstanding companies offering more than finance to growing businesses. Over 400 guests celebrated their achievements at a black-tie dinner at the prestigious Royal Lancaster Hotel in September 2019.
---
ABOUT THE ORGANISER:
INTELLIGENT PARTNERSHIP
At Intelligent Partnership we're passionate about small businesses. We know that they are a vital part of the economy: creating jobs, developing new products, opening up new markets and fuelling regional growth.
For these reasons, we want to play our part in promoting the SME sector, and in particular highlighting the finance and support available to small companies. We want to encourage more people to start their own businesses. And we want to encourage more small businesses to secure finance, scale up and become great businesses.
We're doing this by providing education and insights on this market; by working with trade associations and government to develop better-quality market information; by recognising best practice among finance providers and professionals that support the SME community; by championing success stories, and by carrying out research to provide market intelligence for finance providers.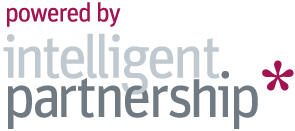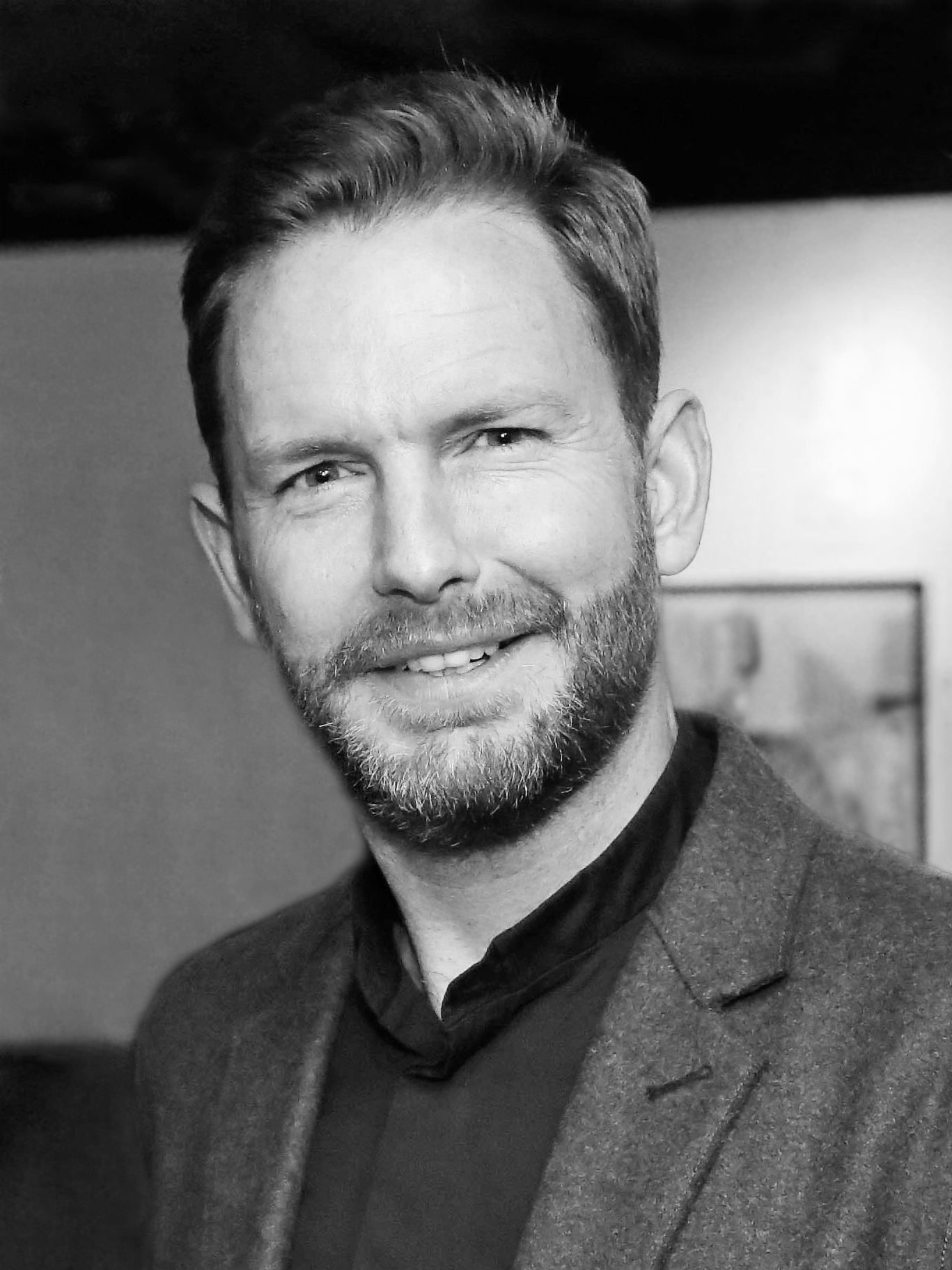 "The UK's SME community has embraced all forms of growth finance to excel and expand, but its impact is rarely recognised.

"That's why we're celebrating the providers and champions of growth finance that are contributing 'more than finance' to help businesses scale to even greater heights."

GUY TOLHURST




Managing Director




Intelligent Partnership
Our awards
pedigree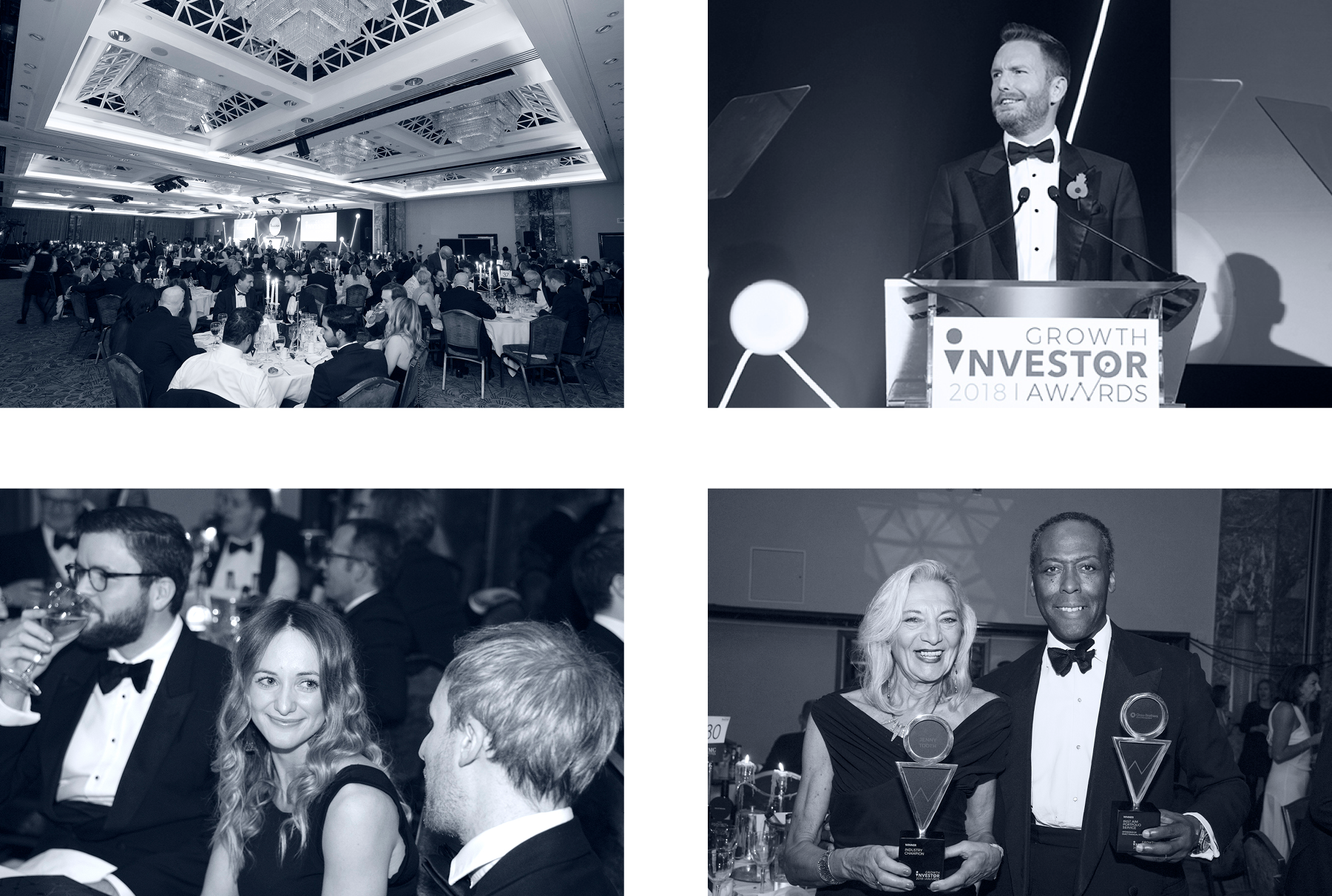 THE GROWTH INVESTOR AWARDS
Our annual Growth Investor Awards brings 450+ industry leaders together at our ceremony each November in London and has become an annual feature in the diary.
Recognising 'impact beyond investment', these awards highlight the value delivered to investors, businesses and the UK economy by investment providers, wealth managers, financial advisers, corporate investors, angel syndicates, investment platforms, and entrepreneurs.
The hugely successful and highly respected Growth Investor Awards, now in its fifth year, is also organised by Intelligent Partnership and supported by a family of sponsors and partners.
---
Together we'll celebrate the businesses innovating in financial services, creating jobs, nurturing talent, boosting productivity and fuelling regional expansion.