Wealth managers optimising research and education on alternative investments and actively recommending them can demonstrate additional value to clients…
The Wealth Manager of the Year award recognises the wealth management company that can demonstrate it is best able to advise on alternative investments as part of their portfolio. Reviewed in context of size of client base and the proportion of alternative investment in client portfolios, a panel of judges will score each entry based on questions related to Knowledge and insight, Application of expertise, Promotion of alternative investment, Compliance and Regulation. The entry with the highest overall score will win.
SPONSOR
Richard Hoskins, Co-Founder & Partner, Kin Capital
We are delighted to be sponsoring 'Wealth Manager of the Year'. The Growth Investor Awards have quickly established themselves as one of the leading industry awards to win, recognising the investment managers and advisers who are driving innovation in the UK Venture Capital Scheme sector. At Kin, we are committed to building lasting relationships with managers and advisers, offering a range of sales and administration services for firms operating in the tax efficient sector.
Past Winners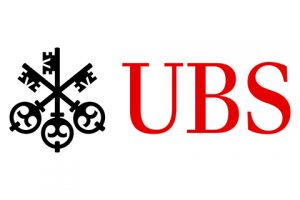 Individuals around the world look to UBS to provide them with the advice, expertise and opportunities they need to grow their wealth.
Leading companies and institutions in more than 50 countries rely on our financial resources, expertise and infrastructure to help them grow their businesses, manage their risks and invest for the future.
In Switzerland, we fulfill every kind of banking and investment need, from savings and credit cards to mergers and acquisitions.
See how our unique global presence and capabilities can help you achieve your financial goals.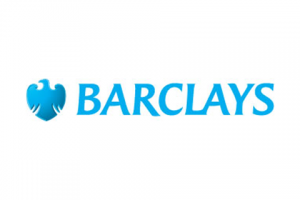 Barclays provides Wealth and Investment Management across 20 offices worldwide. In addition our financial experts help clients from a further 50 countries to manage their wealth offshore.
Wealth and Investment Management is a division of Barclays, a major global financial services provider with over 300 years of history and operations in more than 50 countries.
As well as wealth and investment management, Barclays is engaged in personal banking, cards and corporate and investment banking. Our clients can benefit from the range of services, support and expertise offered by the wider Barclays Group.
Investments can fall in value as well as rise. You may get back less than you invested.
https://wealth.barclays.com/en_gb/home/wealth-management.html