As industries mature, increased competition drives financial and technological innovation that can transform the marketplace…
The Industry Game Changer award recognises an individual, company, platform, product or service that has demonstrably improved practice, perception or engagement in the investment industry. Assessed in the context of innovation and impact, entries will be scored by a panel of judges who will look for evidence of how significant change or improvement has been achieved.
Mark Brownridge 
Director General – EIS Association
"Growth has come to define what an EIS investment should look like which is why initiatives like the Growth Investor Awards are so important in developing an environment where small business growth is encouraged and celebrated"
Past Winners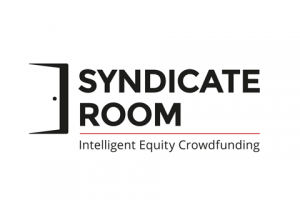 At SyndicateRoom, our focus is you – the investor. We believe that everyone should have equal access to sophisticated investment opportunities, and that you should get the same deal as the professionals.
This philosophy first manifested itself in our 'investor-led' equity investing model, which made it possible for individual investors to invest alongside angel investors and on the same economic terms. Since pioneering the investor-led model we have collaborated with leading industry organisations, such as Gust (the largest angel investment platform in the world) and Wayra (a leading startup accelerator), to bring our members the best deals and, most recently, rocked the world of crowdfunding once again by becoming the first and only online equity investment platform to give members access to public markets.
And we're going to keep on pushing the envelope.
Everything we do is in pursuit of achieving our vision of a fair, sustainable and transparent online investment industry. We invite you to join us on our journey.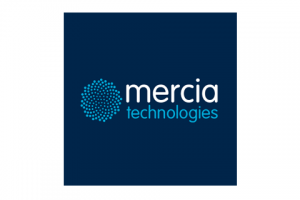 Mercia's vision is to become a leading national player in the creation, funding, incubation and development of high-growth technology businesses with an emphasis in the Midlands and the North of the UK. Mercia brings together technology transfer, company formation and incubation, commercialisation and investment, to technology ventures.
The Directors believe that there is a significant opportunity in the Midlands and the North of the UK to develop leading technology businesses through the efficient and targeted provision of capital and support, creating substantial value for Shareholders.
Mercia is focused on creating and developing companies which combine technology and service provision, are rich in intellectual property, are scalable and require relatively modest capital infusion. Mercia focuses on some of the highest growth sectors in the UK, leveraging deep expertise across a number of arenas – including digital, electronics and hardware, advanced materials, engineering and specialised manufacturing and life sciences.