Every industry has its champions, ambassadors, influencers

and thought-leaders which help it to develop and grow…
Nominations are invited for this year's Industry Champion award, which honours an influential individual who has championed growth capital and/or tax efficient investment to engage a range of stakeholders in the industry.
This prestigious accolade will be judged by the Advisory Board, based on a submission of no more than 500 words describing the individual's impact, how they have made alternative investment more mainstream or accessible, and how they have encouraged advisers, investors, fund managers & companies to engage in alternative investments when advising their clients.
SPONSOR
Guy Tolhurst, Managing Director at Intelligent Partnership
"Every day at Intelligent Partnership we witness the infectious entrepreneurial spirit that's driving impressive growth at small businesses across the UK. I'm thrilled to be leading the search for this year's Industry Champion — a prestigious award that celebrates a very special leader who deploys capital creatively, instinctively turns raw passion into success, and inspires diverse business communities around them."
Past Winners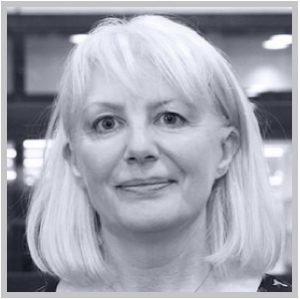 Kathryn has spent most of her career in HM Revenue and Customs.  From 2009 until 2014 Kathryn was HMRC's policy lead on tax-advantaged Venture Capital Schemes (the Enterprise Investment Scheme, Venture Capital Trust scheme, Seed Enterprise Investment Scheme and Social Investment Tax relief).  In that role, Kathryn was instrumental in delivering SEIS in 2012 and SITR in 2014.  From 2014 to 2016 Kathryn worked in the private sector advising clients on the use of these schemes.  She has since returned to Government where she continues to develop tax policy, most recently on Northern Ireland Corporation Tax.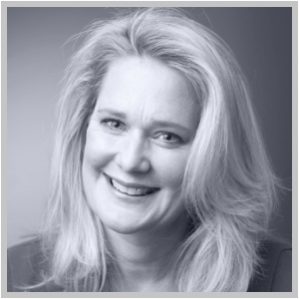 Sam Smith remains the only female Chief Executive of a City broking firm.  She established her firm, finnCap in 2007 having orchestrated the buy-out of a small broking subsidiary of a private client stockbroking firm – today finnCap is ranked No.1 Nominated Adviser and Broker to AIM companies. Sam qualified as a Chartered Accountant at KPMG and is a University of Bristol alumni. Sam is passionate about ensuring that girls and women see only opportunities rather than barriers to success in whatever industry they want to be in.