GROWTH CHAMPION OF THE YEAR

Sponsored by:

Demonstrating exemplary vision in their use of growth capital to scale, Growth Champions are role models for Britain's 1.3 million small to medium sized enterprises who employ 11.2 million people…
Sponsored by Smith & Williamson, the Growth Champion of the Year award recognises scale up businesses and their founders/CEOs. This award is open to any UK-based scale-up with a turnover of no less than £3m in the last financial year that has best used EIS or VCT investment for growth. Focusing on how the investment and associated support has been optimised, judges will consider a range of growth metrics including revenues, job creation, and regional/international expansion. The panel will also look at how investment has been deployed – in R&D, talent, technology or the executive board – to enable future growth.
To support recognition as an exemplary scale up business, all Growth Champion of the Year finalists will be video interviewed* to provide content for an associated public vote (worth 20% of the overall score).
*Only content approved by the finalist will be broadcast.
Please contact Michelle Powell on michelle@intelligent-partnership.com or 0203 375 1705 for further information.
SPONSOR
Guy Rigby, Head of Entrepreneurial Services at Smith & Williamson
"It is in the interests of government to make Britain a hotbed for innovation, entrepreneurship and business growth. Tax incentives like EIS are therefore vital for businesses seeking the growth capital needed to scale. We are delighted to sponsor the Growth Champion of the Year award because it demonstrates how this type of investment is being optimised to move Britain for-ward."
---
Past Winner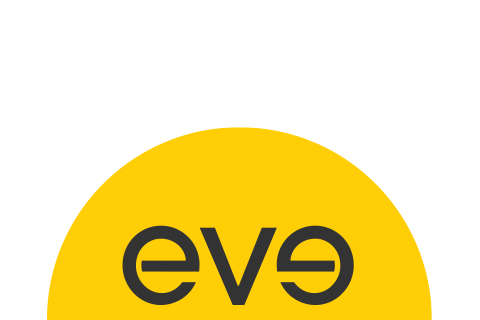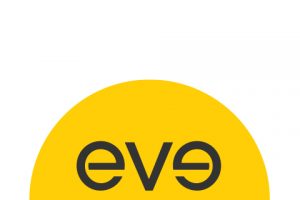 We believe in the perfect start.
Every great day starts the night before.
Good sleep and great starts are too important to be elitist.
For too long, mattresses have been sold through expensive stores at massively inflated prices.
So we set out to create eve. A mattress that is simply beautiful and beautifully simple, and available to everyone at a surprisingly fair price.