Financial advisers educating themselves on alternative investments and actively recommending them can demonstrate additional value to clients…
The Financial Adviser of the Year award recognises an individual who can demonstrate they are best able to advise on alternative investments as part of their investment proposition. Reviewed in context of size of client base and the proportion of alternative investment in client portfolios, a panel of judges will score each entry based on questions related to Knowledge and insight, Application of expertise, Promotion of alternative investment, Compliance and Regulation. The entry with the highest overall score will win.
SPONSOR
Jack Rose, Head of Tax-Efficient Products at LightTower Partners
"The last couple of years have seen a real shift in momentum in the alternative investment sector. So the LightTower Partners adviser education initiative and support for advisers has become increasingly important. We are always impressed by the calibre of advisers active in sector, so LightTower Partners is delighted to support the 'Financial Adviser of the Year' category for the fourth consecutive year."
Past Winners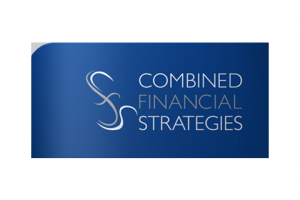 At Combined Financial Strategies (CFS) we believe there's more to securing your future than just investing in the right products. We approach planning with 'synergised thinking' – carefully integrating your policies, accounts and investments so they're working harder together to achieve your personal and professional goals.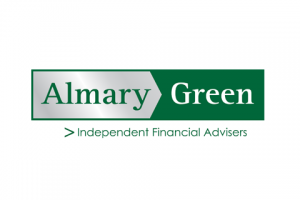 Almary Green is a small lawn in the Cathedral Close in Norwich, it was in an office overlooking this lawn that the future directors of this newly conceived company sat discussing potential names. The company spent its first 4 years in premises alongside Almary Green, before moving to the new open plan building on Meridian Business Park in 2005.
Our advisers are not paid according to sales targets, this means that our advice is truly impartial – and you will never receive a bill that you are not expecting.
All our advisers are fully qualified and are supported by a strong back-office team of para-planners and administrators.
Knowledge and skills are constantly refreshed through regular product and regulatory updates and staff at all levels are given both the time and encouragement to study for further professional qualifications.
The advisers have their own area of expertise and, working as a team, we tap into each other's knowledge where needed, to ensure that the advice you receive is fully tailored to your specific circumstances.