A variety of factors combine to achieve the best exit for all stakeholders…
Based on any type of exit since 5th April 2017, this award will be judged on investment performance against initial strategy and targets and value added to the investee business by the investment provider.
Please contact Michelle Powell on michelle@intelligent-partnership.com or 0203 375 1705 for further information.
A fee of £195 + VAT is payable on completion of entering this category.
Simon Devonshire OBE, Entrepreneur in Residence for the UK Government
"I am delighted to join the Advisory Board and support the Growth Investor Awards in its campaign to recognise all those involved in putting investment to work in UK SMEs. Britain has more engaged investors and a more active eco-system than anywhere else in Europe and Growth Champions bring this story to life. It's important to show how growth capital is being used to scale and transform the country's economic landscape."
Past Winners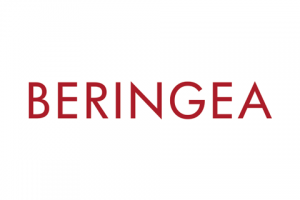 Beringea was built in the 1980s by founders deeply interested in supporting businesses in growth industries. Since then, they assembled a team of like-minded professionals respected for their knowledge and expertise in investing and advising. Beringea became a partner of
choice for owners and entrepreneurs seeking capital, consultation,
and business support. Today, a firm-wide commitment to
funding and advising exceptional companies in growth
industries remains at the core of our organisation.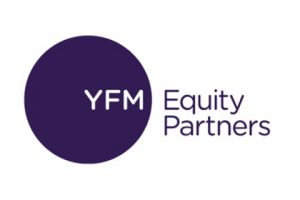 YFM Equity Partners is an independent private equity business owned by its senior management and investment team.
We invest up to £10 million of equity through offices in Leeds, London, Manchester, Birmingham and Sheffield.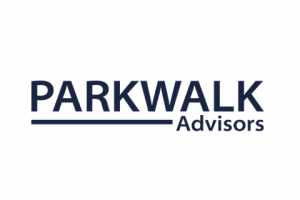 Parkwalk is a London-based fund management firm. In 2017 Parkwalk joined forces with IP Group plc, a leading intellectual property commercialisation company that is listed on the Main Market of the London Stock Exchange under the code IPO. As of January 2017 the combined group has assets in excess of £750m, funds under management of more than £175m and a market capitalisation of over £1bn.
Parkwalk invests in UK technology companies that have IP backing and freedom to operate, generally spun-out of UK universities. Our funds seek to generate capital gains for our investors, enhanced by the attractive tax relief provided by EIS. Parkwalk entered this investment sector in 2009, anticipating a wave of tax-efficient incentives launched by the UK Government to stimulate innovative emerging technology companies and thereby help drive economic growth.
Parkwalk utilises academic, technology transfer, venture capital and personal networks developed over many years to gain access to the highest calibre deal-flow.