BEST VCT INVESTMENT MANAGER – AIM

The best fund managers can demonstrate impact beyond investment in how they enable the growth of investee companies…
The Best VCT Investment Manager – AIM Award recognises providers specialising in AIM Venture Capital Trusts who can demonstrate innovation in product development and impact on SME growth. Reviewed in context of size of client base and proportion of VCT investment in client portfolios, a panel of judges will score each entry based on questions related to Increase in investment volume and performance, Impact on investee companies, Product development, Due diligence and Adviser outreach.
Please contact Michelle Powell on michelle@intelligent-partnership.com or 0203 375 1705 for further information.
A fee of £195 + VAT is payable on completion of entering this category.
Sherry Coutu CBE, angel investor, entrepreneur and Non-Executive Director of the London Stock Exchange
"Competitive advantage doesn't go to the nations that focus on creating companies; it goes to the nations that focus on scaling them. One of the recommendations in my Scale Up Report is to boost the UK's investment ecosystem so these firms are not forced to look to the US or Asia for financing. The Growth Investor Awards highlight the evolution of the alternative investment ecosystem and recognise the increasing contribution of the SME fund management community to scale up growth."
Past Winners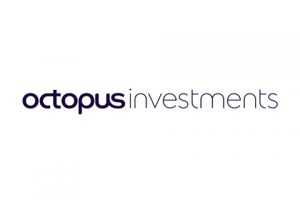 Our founders' obsession with always delivering something better has led us on a unique journey. Today we are building companies that people love and which make a difference.
We now have close to 500 employees and manage £6 billion on behalf of more than 50,000 investors. We've built market-leading positions in tax-efficient investment, smaller company financing, renewable energy and healthcare. But no matter how big we get, we'll keep doing the simple things well and keep looking after each of our customers, day in, day out.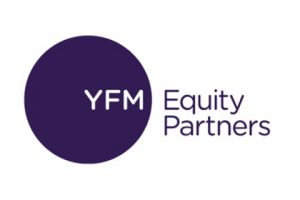 YFM Equity Partners is an independent private equity business owned by its senior management and investment team.
We invest up to £10 million of equity through offices in Leeds, London, Manchester, Birmingham and Sheffield.