BEST EIS INVESTMENT MANAGER

The best fund managers add value above and beyond their investment to enable the growth of investee companies…
The Best EIS Investment Manager Award recognises providers specialising in Enterprise Investment Schemes who can demonstrate innovation in product development and impact on SME growth. Reviewed in context of size of client base and proportion of EIS investment in client portfolios, a panel of judges will score each entry based on questions related to Increase in investment volume and performance, Impact on investee companies, Product development and Adviser outreach.
SPONSOR
Stephen Geddes, Managing Director of Mainspring Fund Services
"The EIS is one of the UK's most highly-regarded and impactful schemes attracting investment into SMEs. Through EIS, fund managers offer their investors a real opportunity to get involved in the early stages of a company, and provide the funding and expertise that can turn small companies into great companies of the future."
Past Winners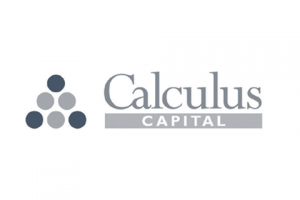 Calculus Capital was founded in 1999 by John Glencross and Susan McDonald, following careers at senior levels in leading investment banks. They saw an opportunity to create an EIS Fund which would deliver the benefits of EIS investing, whilst providing stronger risk mitigation than investing in single EIS Qualifying Companies. With the co-operation of the The Inland Revenue (now HMRC) and working within existing legislation, Calculus created the UK's first approved EIS Fund in 1999/2000 tailored to the needs of private investors. Since then, they have gone on to launch 17 EIS Funds and a further 2 VCTs.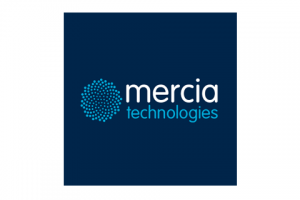 Mercia's vision is to become a leading national player in the creation, funding, incubation and development of high-growth technology businesses with an emphasis in the Midlands and the North of the UK. Mercia brings together technology transfer, company formation and incubation, commercialisation and investment, to technology ventures.
The Directors believe that there is a significant opportunity in the Midlands and the North of the UK to develop leading technology businesses through the efficient and targeted provision of capital and support, creating substantial value for Shareholders.
Mercia is focused on creating and developing companies which combine technology and service provision, are rich in intellectual property, are scalable and require relatively modest capital infusion. Mercia focuses on some of the highest growth sectors in the UK, leveraging deep expertise across a number of arenas – including digital, electronics and hardware, advanced materials, engineering and specialised manufacturing and life sciences.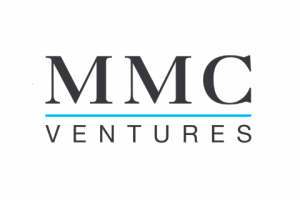 MMC is one of the most active venture capital investors in the UK. We back entrepreneurs based in the UK with global ambition, and partner with them to provide capital and strategic input as they grow.
Founded in 2000, MMC has built a nationwide network that sources our proprietary deal flow and provides valuable connections for our portfolio.
We believe in putting our money where our mouth is. Of the £180m currently under management, over £11m has been invested by the MMC team – on the same terms as our investors.
Our investors are individuals and institutions whose risk appetite, outlook and values match our own. They invest through MMC fund structures that allow us to maximise their returns.