BEST AIM PORTFOLIO SERVICE

Recognising tax-efficient investment managers who champion AIM with advisers and investors and can demonstrate both outstanding performance and real commitment to the market.
Open to wealth management firms offering discretionary AIM portfolio investment management services, this award is judged on the portfolio's performance, investee selection, investment volume and inflows, efforts to champion the AIM market and adviser outreach and education. Judges will consider how the portfolio has performed against its stated objectives and its peers, how the capital has been deployed and what activity the manager has undertaken to both promote AIM and engage with advisers.
Best AIM Portfolio Service will be recognised as an exemplary UK Smaller Company investor focusing on the junior market.
Please contact Michelle Powell on michelle@intelligent-partnership.com or 0203 375 1705 for further information.
A fee of £195 + VAT is payable on completion of entering this category.
Paul Sinclair, Director of Exact Financial Systems
"As a growing and ambitious company, we appreciate the wealth of exciting opportunities to be gained by joining the AIM.
Many of our clients already operate AIM portfolios and this gives us first hand evidence of the growth potential of the constituent
companies, so we are delighted to be able to sponsor the Best AIM Investment Manager at this years' Growth Invest Awards.
At Exact Financial Systems, we empower VCT/EIS/BR fund managers with the tools to manage the full investment cycle into
hundreds of Investee Companies and we hope one day to see those same companies on our AIM price-feeds."
---
Past Winner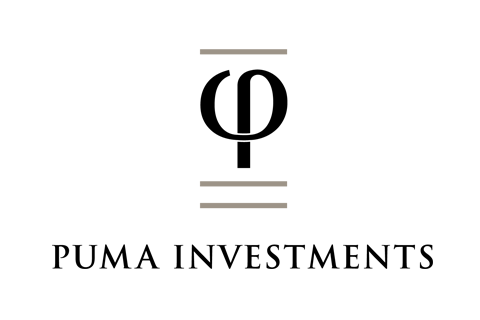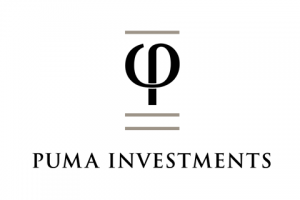 Puma Investments has a strong track record in providing asset-backed funding to established businesses across the UK. Our multi-disciplinary team is able to draw upon a nationwide network of offices to source, evaluate and execute transactions.
Our principal focus is on capital preservation and generating stable returns for our investors whilst seeking to offer robust downside protection. The business was founded on and continues to follow two guiding principles: protecting capital and minimising risk. This has always been and will continue to be our promise to our investors and business partners.