ENTER
Deadline for entries: June 10
Open to companies, teams and individuals, these awards honour all those involved in putting growth finance to work in UK SMEs.
We aim to recognise those that can demonstrate innovation in products, services, technology and marketing; impact on business performance, customers and employees; and how they are actively deploying growth finance and supporting SMEs.
The awards are judged on information supplied in an online entry form – with questions specific to each category. The deadline for entries is June 10, 2020.
Guided by an advisory board, Intelligent Partnership's research team conducts an initial shortlist of all entries to identify finalists in each award – who are announced in June.
Finalist entries in each category then go to a second round of judging by at least three people drawn from an independent panel of judges to provide a diverse mix of qualified perspectives. The winners will be announced at the awards ceremony on Tuesday September 15, 2020.
A full list of the categories can be found here.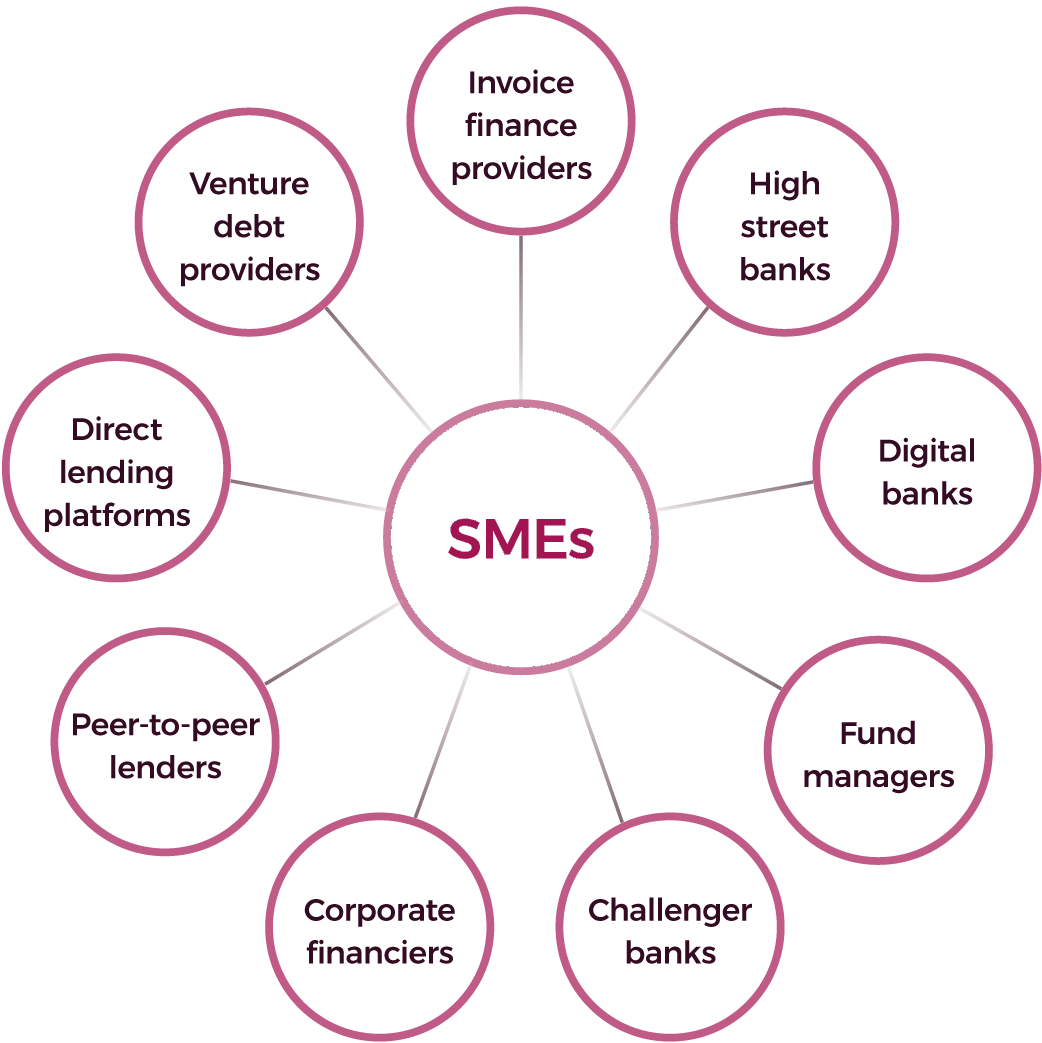 What category would you like to enter?
---
---
3 reasons to enter
As demand for new products and competition have grown, the Growth Finance Awards provide a level playing field for businesses, teams, campaigns and innovations to get the recognition they deserve: 
---

CREDIBILITY
& PRESTIGE
A two-stage judging process will be guided by an Advisory Board of industry leaders, with winners chosen by an independent panel of 35 judges.

PROFILE
& RECOGNITION
A PR & Marketing campaign designed around finalists will raise awareness of the awards and those shortlisted.

GUARANTEED
FEEDBACK
Every finalist will receive a Feedback & Benchmarking Report with comment from judges highlighting areas of improvement.